Date/Time
Date(s) - 06/17/2021
8:00 pm - 9:00 pm
Categories No Categories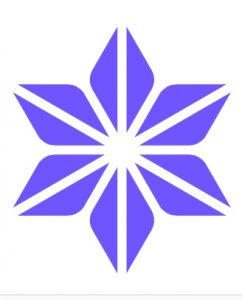 We are invited to join the JVP Health Advisory Council for an analysis of the history of settler colonialism in historic Palestine with particular attention to the latest assaults and the implications for health care, public health, and the pandemic.
Speakers:
Alice Rothchild, M.D.
is a retired ob-gyn, author, and activist who has focused her interest in social justice on Israel/Palestine for over 20 years. She has written three books and contributed to a number of anthologies on the topic, and directed a documentary film. She is active in JVP Health Advisory Council and on the board of We Are Not Numbers and the Gaza Mental Health Foundation.
Osama Tanous MD, M.D.
is a specialized pediatrician based in Haifa and a clinical instructor in the Rappaport faculty of medicine in the Technion. He is currently pursuing his Master of Public Health in Tel Aviv University and is a researcher for the Galilee Society—The Arab National Society for Health Research and Services. Tanous is a 2020 Fulbright Hubert H. Humphrey fellow in public health and health policies in Emory University. His research interests include structural violence and health disparities.