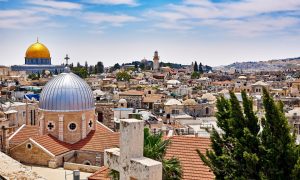 Come and See, Go and Tell:
Next Year in Palestine
Voices from the Holy Land online film salon:  Watch the film between now and Sunday, Dec. 11, then join the discussion on zoom.
Details, including registration information, are on our event page.  Comments are accepted there (moderated), both before and after the Salon on the 11th.
Northern New Jersey JVP (NNJ JVP) is a chapter of Jewish Voice for Peace, a national, grassroots organization inspired by Jewish tradition to work for a just and lasting peace according to principles of human rights, equality, and international law for all the people of Israel and Palestine.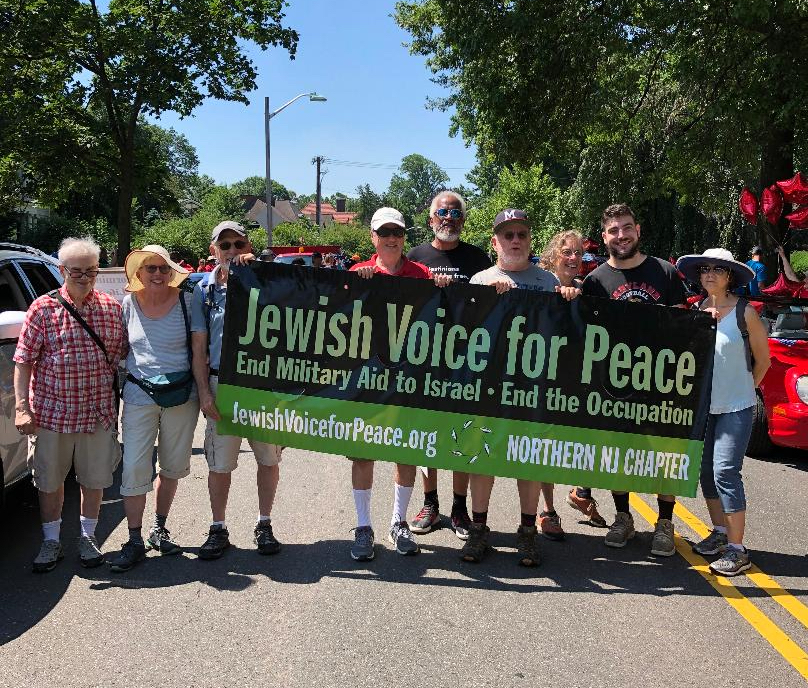 Westfield Board of Ed: Prof. Aziz is not antisemitic.
At a recent school board meeting in Westfield, NJ, several speakers charged board Vice President Sahar Aziz with antisemitism for a 'reTweet' recommending an article that argued that the slogan "From the River to the Sea, Palestine Will Be Free" was not antisemitic.
Aziz is the Professor of Law, Chancellor's Social Justice Scholar, and Middle East and Legal Studies Scholar at Rutgers University Law School. She is also a parent in the Westfield school district.