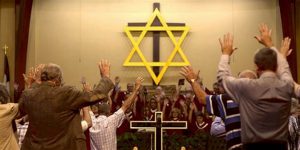 'Til Kingdom Come: Voices from the Holy Land online film salon:
  Watch the film between now and Sunday, Feb. 12, then join the discussion on zoom. Details, including registration information, are on our
event page
.  Comments are accepted there (moderated), both before and after the Salon on the 12th.
Northern New Jersey JVP (NNJ JVP) is a chapter of Jewish Voice for Peace, a national, grassroots organization inspired by Jewish tradition to work for a just and lasting peace according to principles of human rights, equality, and international law for all the people of Israel and Palestine.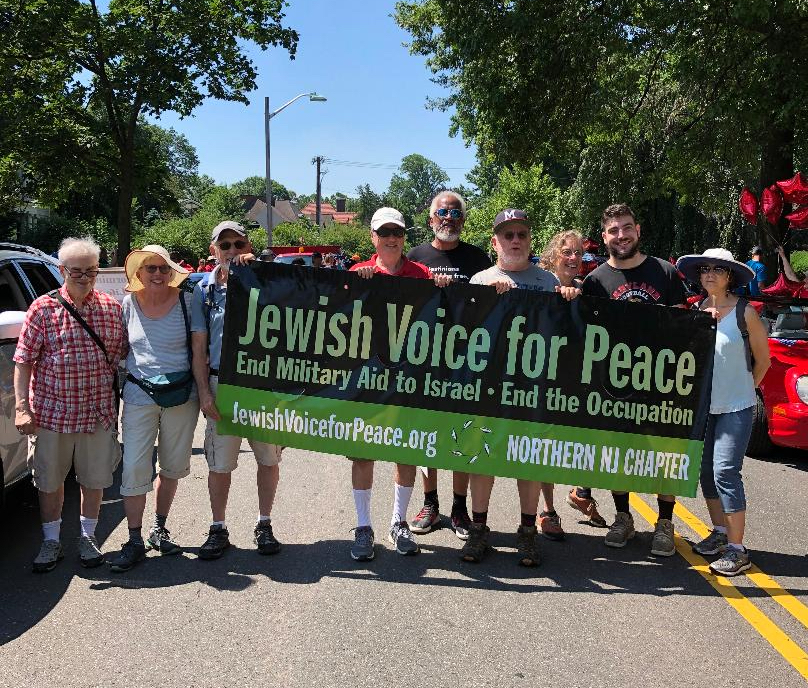 Why What Happens in Israel/Palestine Matters to U.S. Citizens
As the newly elected far-right-wing Israeli government tightens its noose around Palestinians in Israel and the occupied Palestinian territories, so too does the noose tighten around U.S. citizens and organizations who dare to criticize Israeli apartheid, occupation, and war crimes. State after state in the United States has adopted the International Holocaust Remembrance Alliance definition of antisemitism, which defines actual forms of racism, but also includes criticism of Israel's racist policies as being antisemitic. We seem to be at an unfortunate point now in the United States, when those persons or organizations who want to hold Israel accountable for its actions may be branded as antisemitic by the government, which could even lead to charges of domestic terrorism.