Northern New Jersey JVP (NNJ JVP) is a chapter of Jewish Voice for Peace, a national, grassroots organization inspired by Jewish tradition to work for a just and lasting peace according to principles of human rights, equality, and international law for all the people of Israel and Palestine.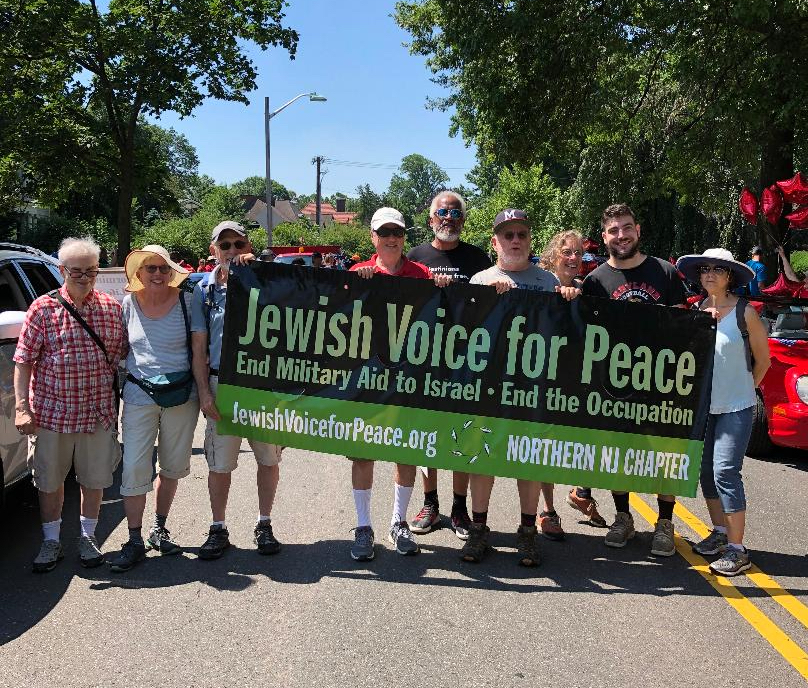 A Prisoner Videotaped Covid Conditions Last Year: Where Is He Now?
NEW YORK CITY—Out of one dream, another dream is born.
Yesterday, I heard someone from the West Bank say that denying Palestinians the vaccine is another act of genocide.
I thought of you, Dion, and the video you posted from federal prison last year, in Michigan.
Are you alive? I don't know what happened to you.
In a green knitted cap, a white mask, and your dreads, you took us around with that contraband phone, saying:
I fear retaliation for doing this. I'm putting my life on the line.
---
This piece was originally published by The Nation on June 2, 2021, https://www.thenation.com/article/society/prison-covid-video/
It is part of a Kopkind/Nation collaborative series called "Scenes From a Pandemic".  It is also published on the Kopkind site.  https://kopkind.org/2021/06/07/scenes-from-a-pandemic-55/