Date/Time
Date(s) - 05/14/2021
6:00 pm
Location
Montclair Peace Corner
Categories

NJ Peace Action & the Palestinian American Community Center are cosponsoring this vigil in support of our Palestinian siblings.  They say,
Zionist Israeli settlers, with the support of the government and courts, are moving to take over Palestinian homes in occupied East Jerusalem. They are roaming through Palestinian neighborhoods chanting "death to Arabs", confidently proclaiming and asserting a right to land and homes that do not belong to them.

The neighborhood of Sheikh Jarrah is under the most harm as we speak. Over 200 Palestinians are facing forced expulsion and Israeli courts have ruled that settlers are allowed to move into Palestinian homes in occupied East Jerusalem, thus fueling and encouraging more violent displacement by Israeli settlers.

In addition, Israeli police forces have stormed Al-Aqsa mosque and attacked Palestinian Muslims worshiping in the holy site. The attacks were violent and brutal, leaving many injured and hospitalized. We anticipate further violence throughout the week, and fear for the lives and well-being of Palestinians wishing to worship at the holy site during the last days of Ramadan and first days of Eid.

We need to stand in support of our Palestinian sisters and brothers. The actions and policies of the Israeli government have rightly been categorized as apartheid and in violation of international law. Yet the actions continue, and the United States support for the apartheid state persists.

Show your support! Join us this Friday with your signs! Let us continue to stand with the oppressed population of Palestine!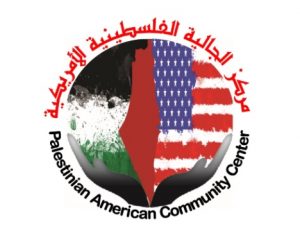 No need for registration; just join us at the Montclair Peace Corner.